limited freedom
& loneliness ARE
finally gone:
with Suzuverse
Our way to eliminate loneliness
for the world
The world is chaotic
WE UNDERSTAND THAT LONELINESS CAN BE A REAL ISSUE
Have you ever been depressed about the tremendous power of the internet, where one wrong move can lead to irreparable consequences?
As the rates of lifelong singledom and growing social isolation surge, have you noticed a rise in loneliness and diminishing self-esteem among you and those around you?
Moreover, with the wealth gap ever-widening between the affluent and the less fortunate, have you felt a decline in self-esteem linked to your financial status?
IF YOUR ANSWER IS YES,
JOIN US !
WE PROVIDE A SIMPLE AND BRILLIANT SOLUTION TO THESE ISSUES
with
YOU ALWAYS WILL HAVE SOMEONE CLOSE, TO CHEER YOU UP!
Curious how CheerCast can give you social, spiritual & financial freedom?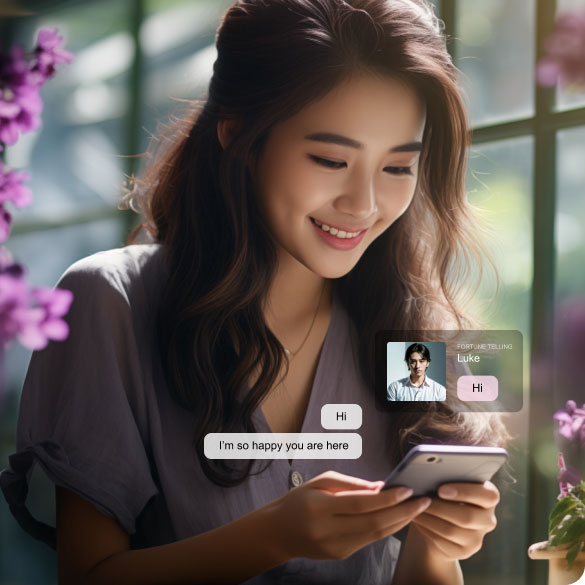 Your Avatar, Your Choice
CREATE AN AVATAR THAT 100% MIRRORS YOUR VISION & PERSONALITY
You can customize your avatar's look, behavior, language style, tone during conversations and many more...
First Step
choose avatar appearance
Explore our gallery of avatars and pick up a friend that resonates with you on a personal level.
Choose from a diverse types of avatars, each embodying unique characteristics, styles or genders. Choose wisely, and let the magic unfold in the world of personalized avatars.
OVER 20 UNIQUE AVATARS ARE WAITING FOR YOU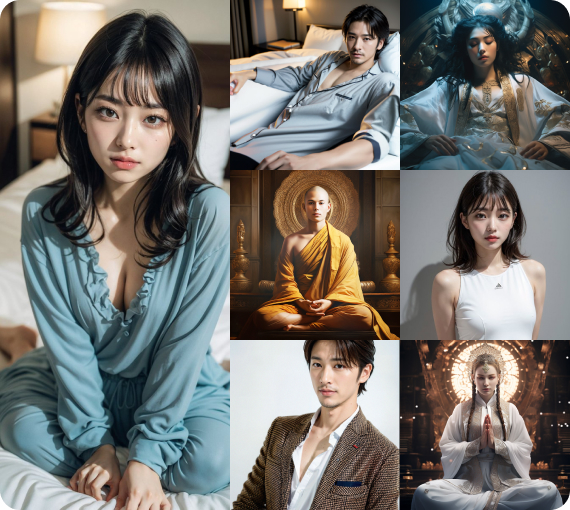 OVER 20 UNIQUE AVATARS ARE WAITING FOR YOU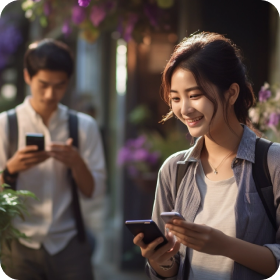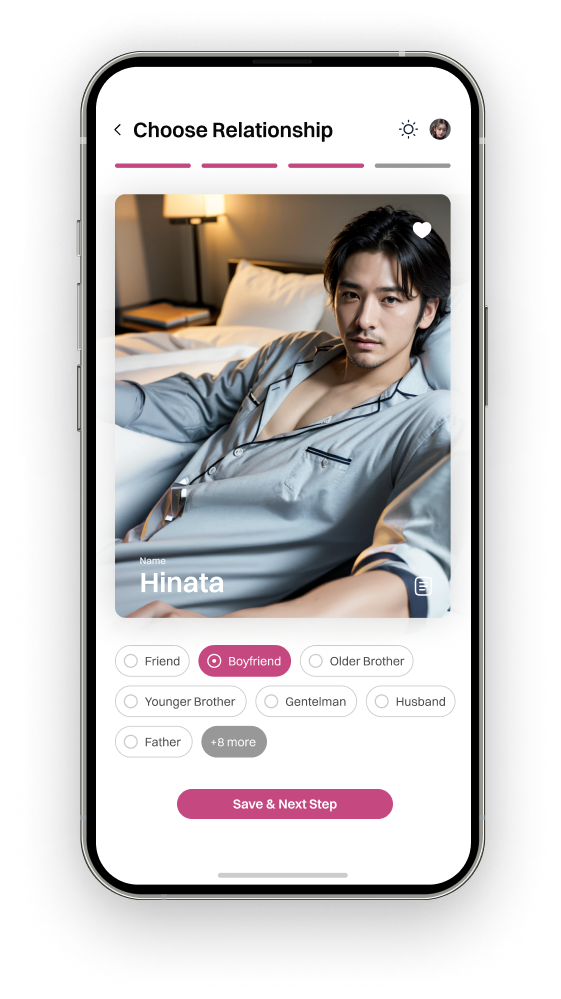 You can choose with over 30 different relationships
step two
DETERMINE RELATIONS WITH YOUR AVATAR
Whether you're seeking a best friend, mentor, or a charming lover, CheerCast offers a diverse range of avatars tailored to your unique needs.
Our digital companions await, ready to enhance your daily life in ways that are both functional and delightful. Discover the possibilities with CheerCast – where avatars meet your world, and relationships are yours to define.
final step!
CHOOSE THE DESIRED FUNTION & ROLE
Define the roles of your avatars based on your goals, whether it's learning, career development, or simply having a companion to chat with.
We believe in giving you the autonomy to shape your digital experiences. Thats why your digital companions await, ready to amplify your daily experiences in ways that align with your unique aspirations and interests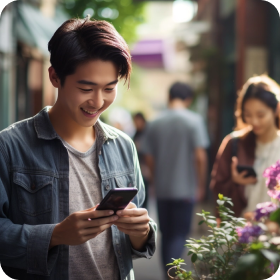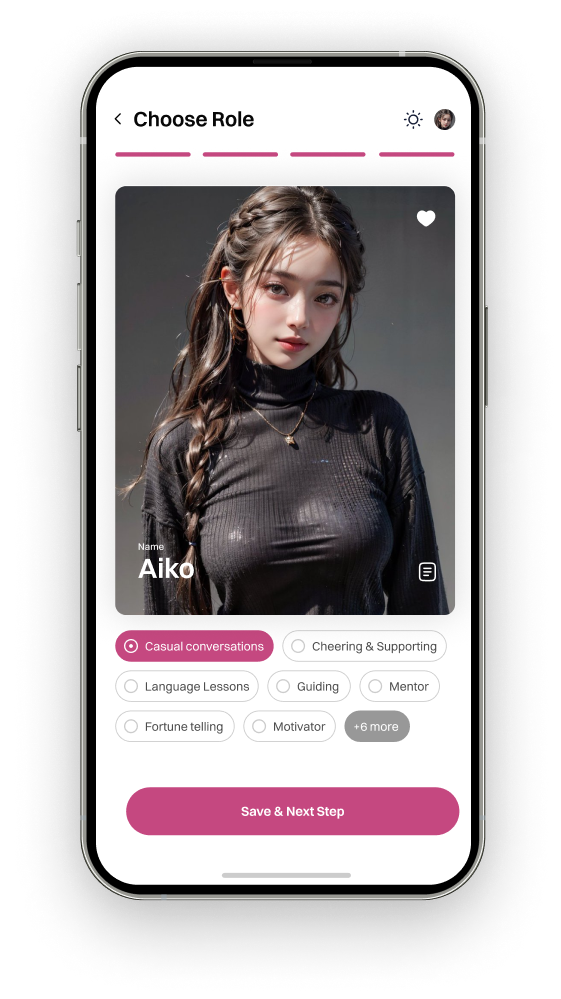 You can choose with over 40 different roles
Walk to earn

English conversation

Japanese history

Book a table

Hangout

+40
thats it. everything is set up!
NOW YOU have someone that can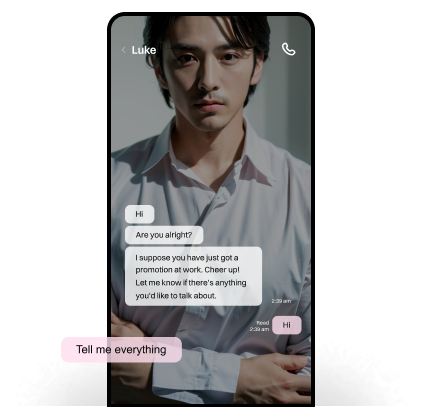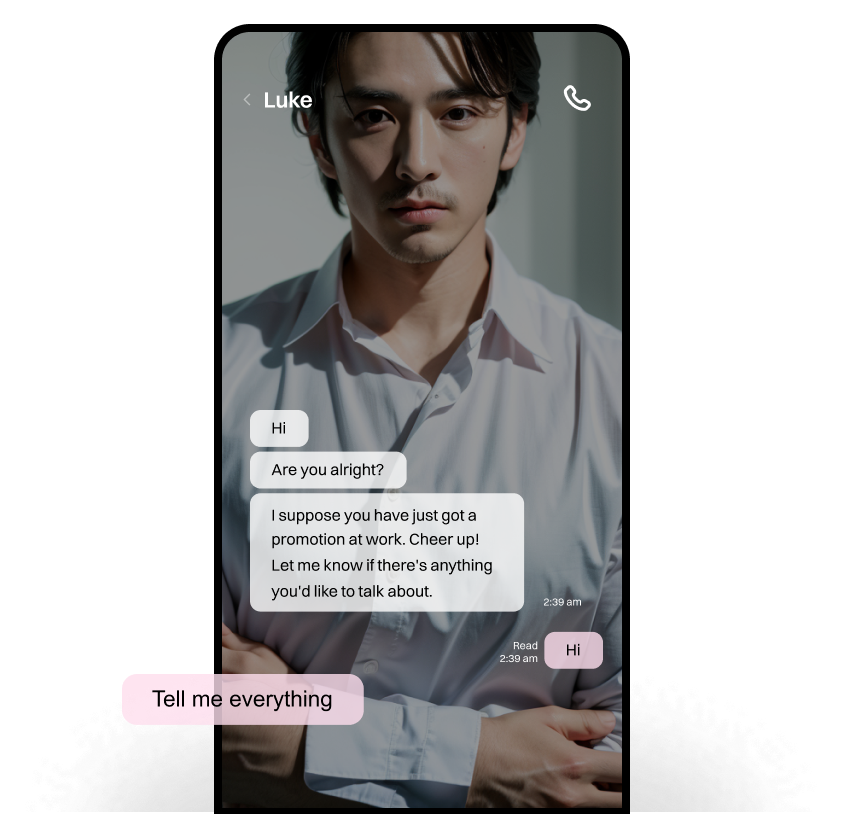 hear
you out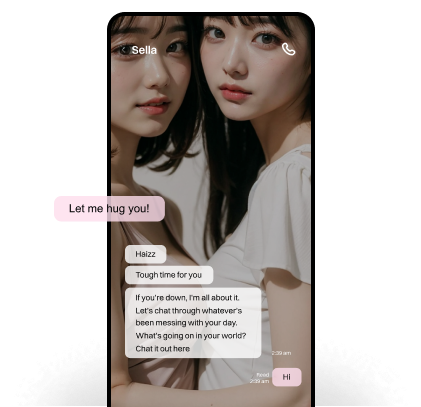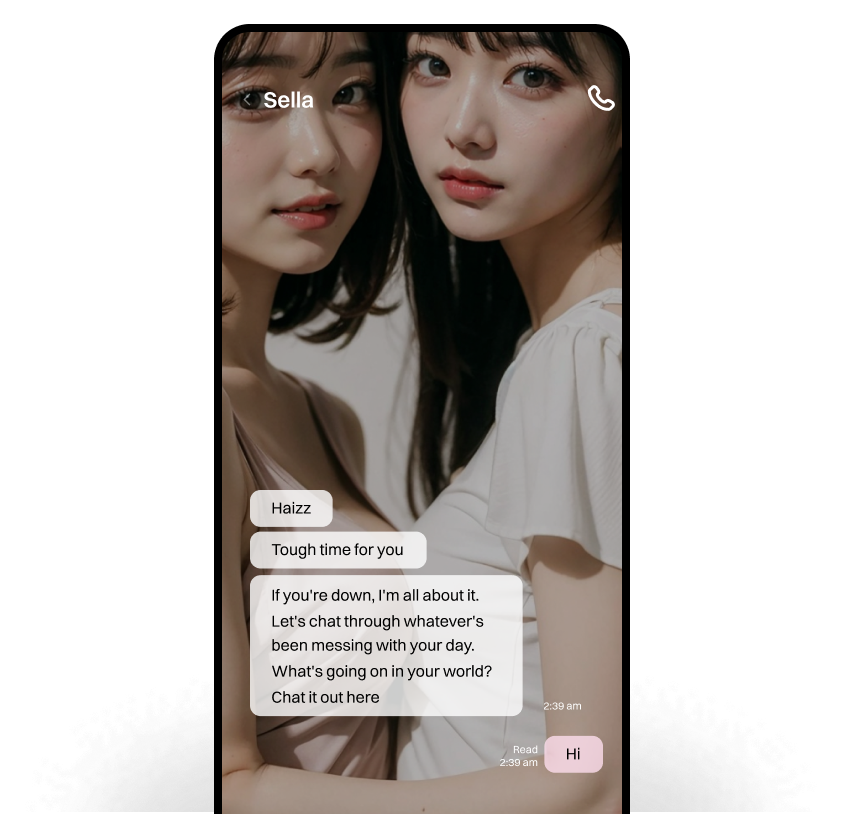 cheer you up
when needed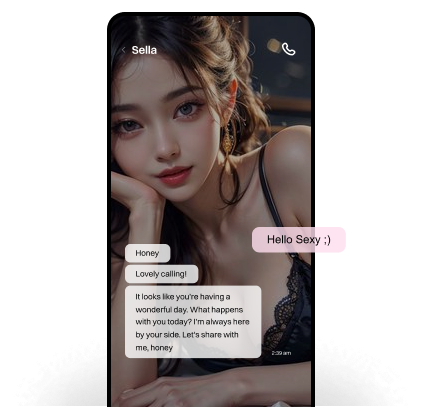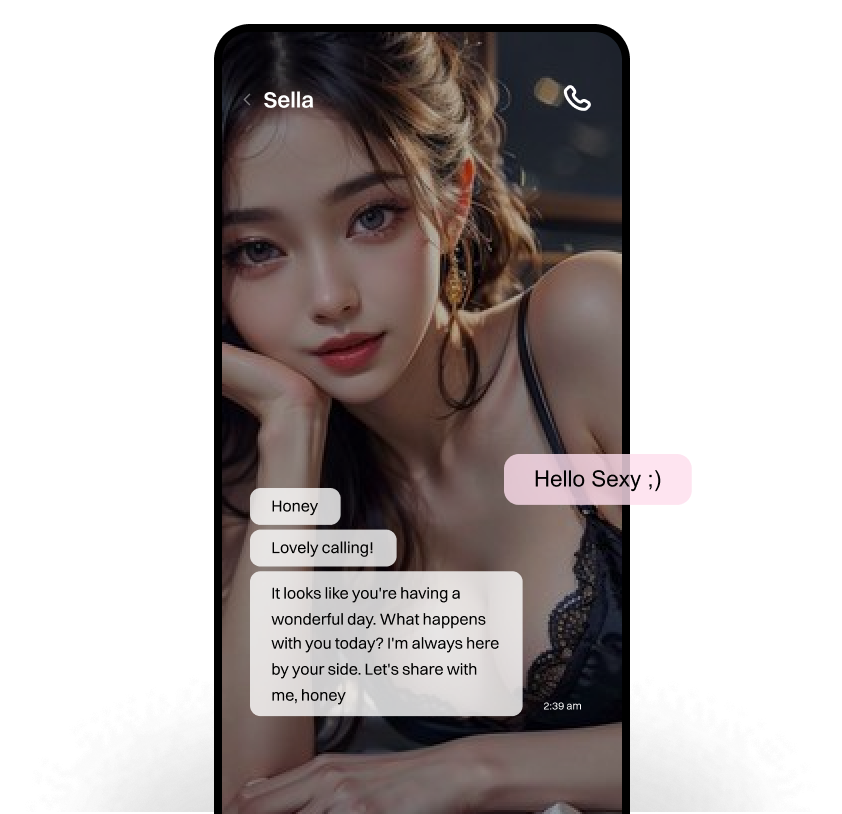 flirt
with you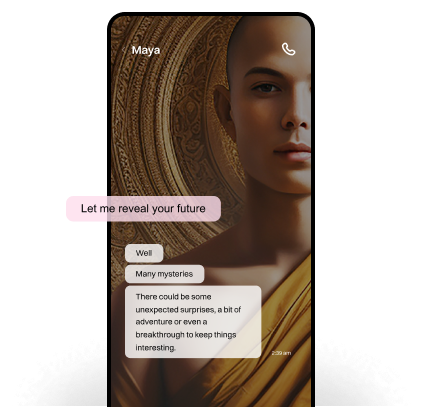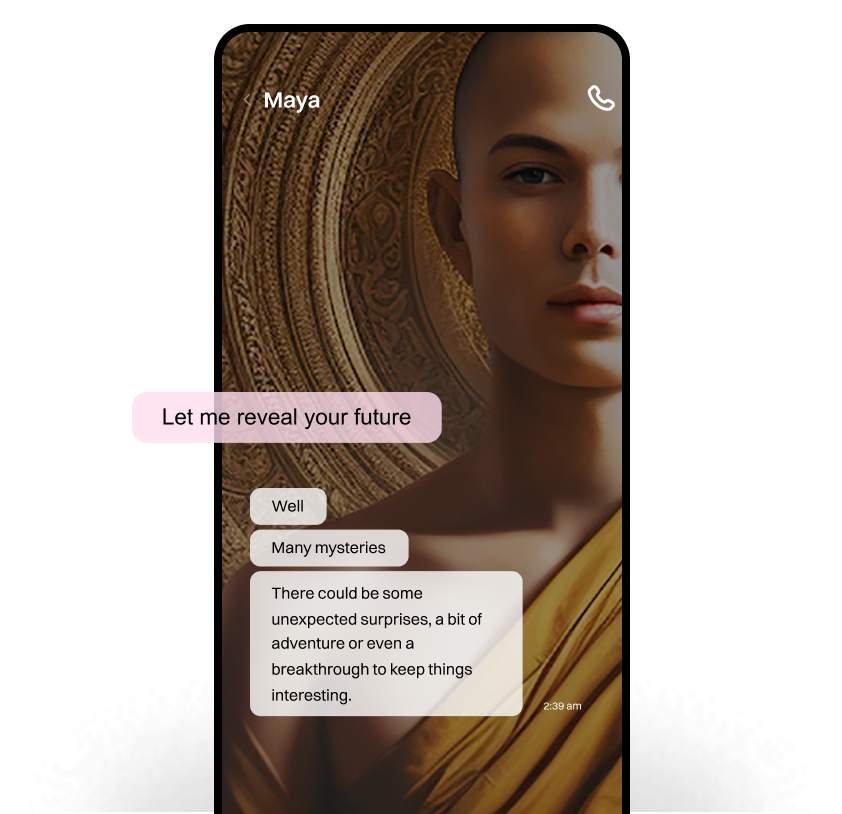 spiritual guide
you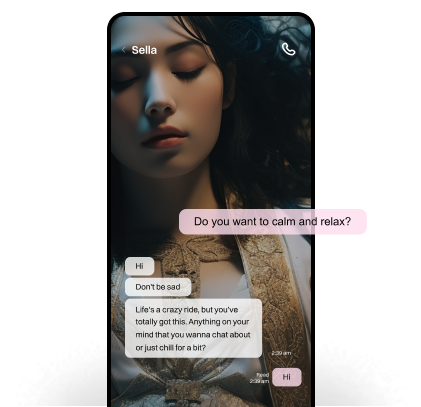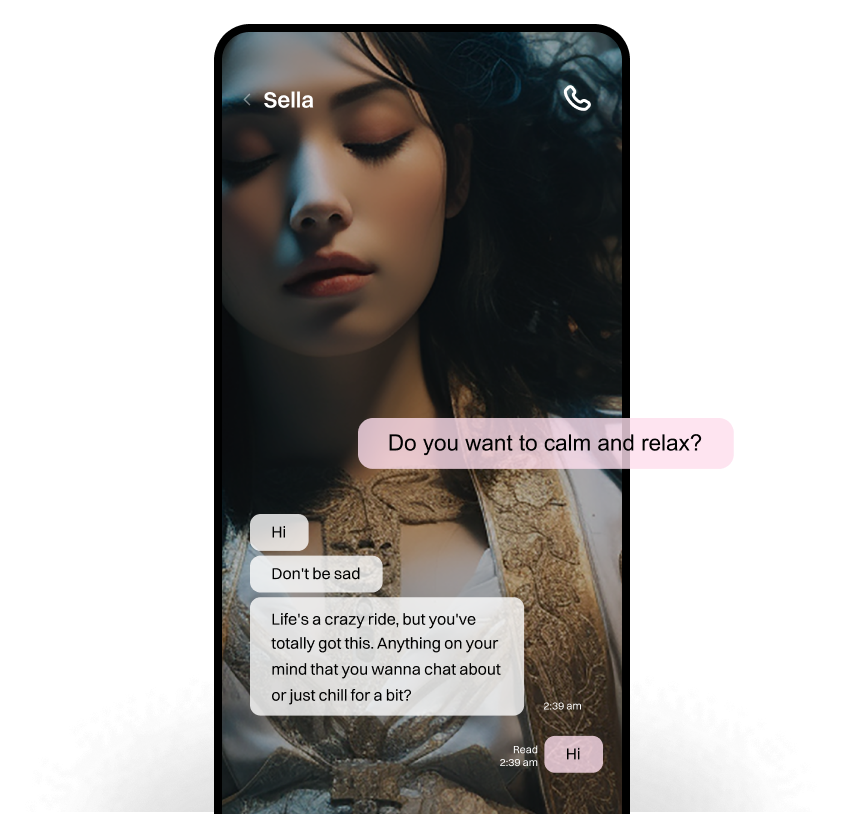 help you find
inner peace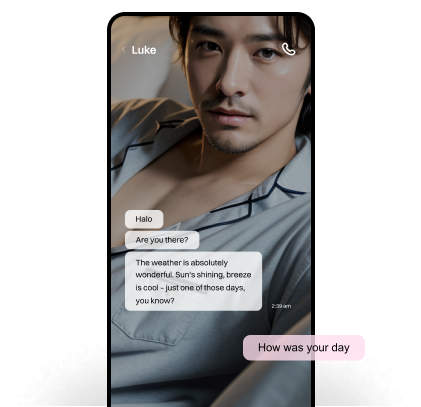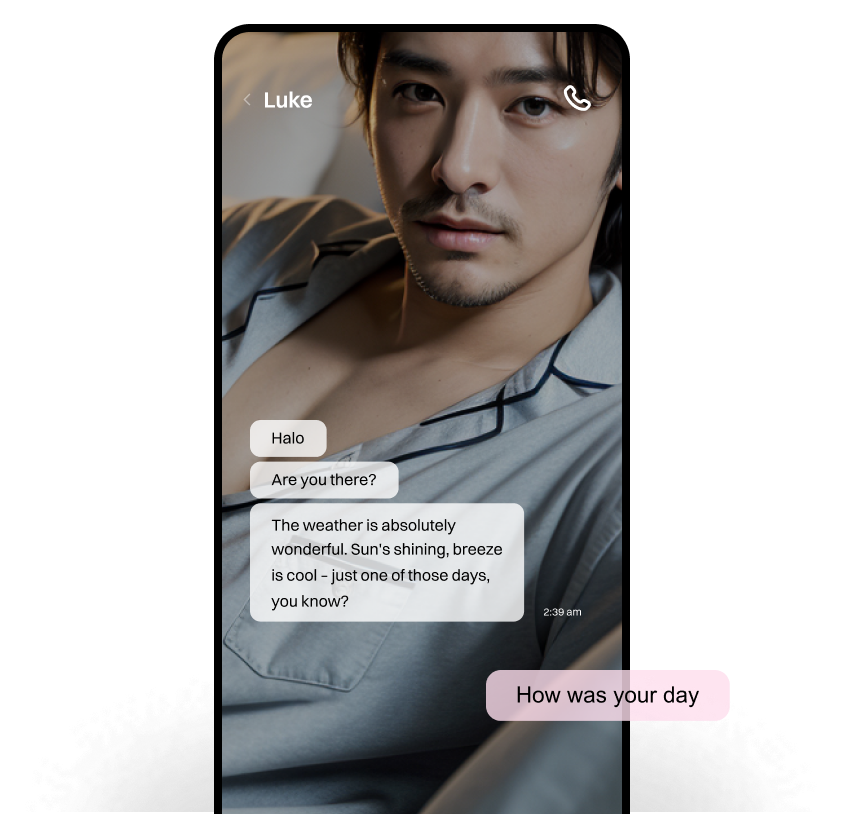 Or just be
here for you
Carry One Access. Experience Everything
Everything you need to socialize, play, have fun in one app!
Your Fun to Metaverse Adventures
SUZUWALK is a 100% Metaverse-ready platform where connects both virtual and real universes, creating a truly immersive authentic experience, providing a growth experience limited only by the imagination. The Dogs of SUZUWALK are your guides in a new universe filled with adventures, mysteries, and surprises unseen in our current reality.
Virutal Hangout with Friends around a world. Explore, find & chat.
Join the ultimate virtual hangout experience with Suzuchat! Customize your 3D avatar and express yourself with lively emojis and actions while chatting with friends. Discover match-profiles to connect with new chat buddies. Spice up your social interactions like never before!
and thats just a begining
enjoy & explore many more build in features
With a single access to all Suzuverse services, you can discover a variety of actions without any limits. Explore limitless possibilities, all at your fingertips!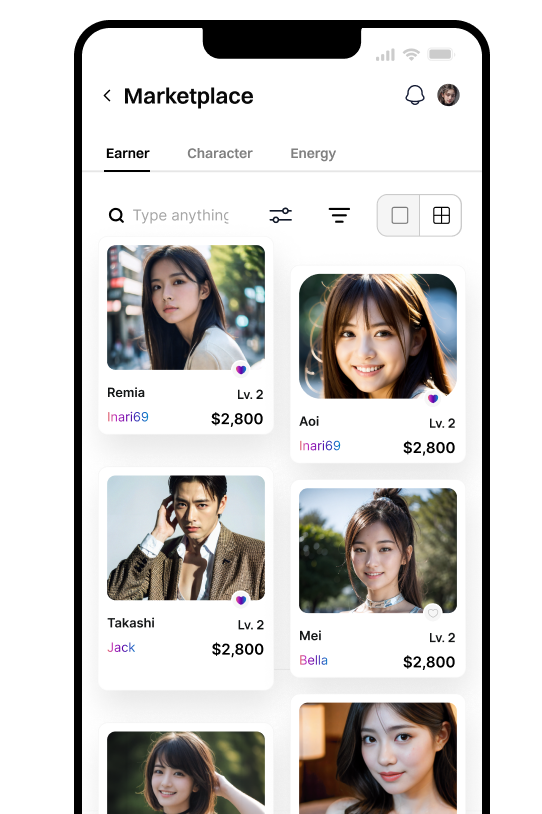 Marketplace
The C2C marketplace is your one-stop destination for listing and trading digital assets including 3D avatar, 3D images.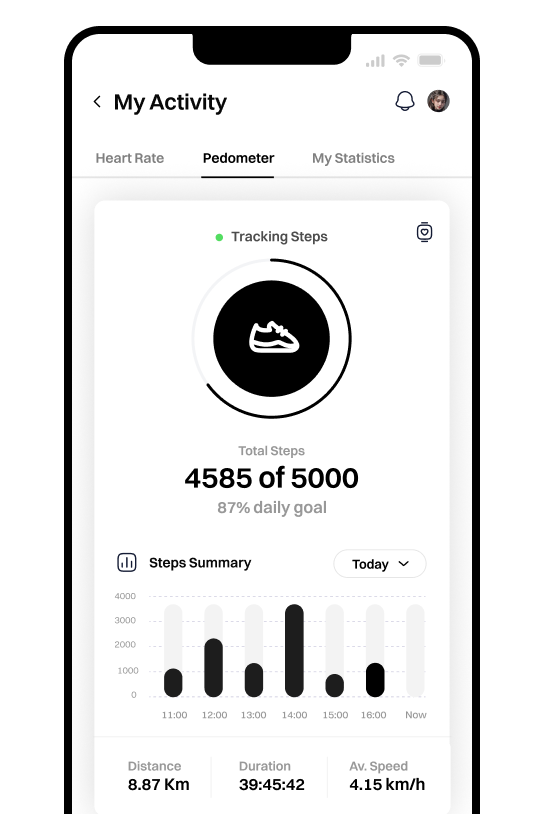 Walk tracker
Effortlessly monitors your steps, distance, and routes, motivating a healthier lifestyle with insightful walking analytics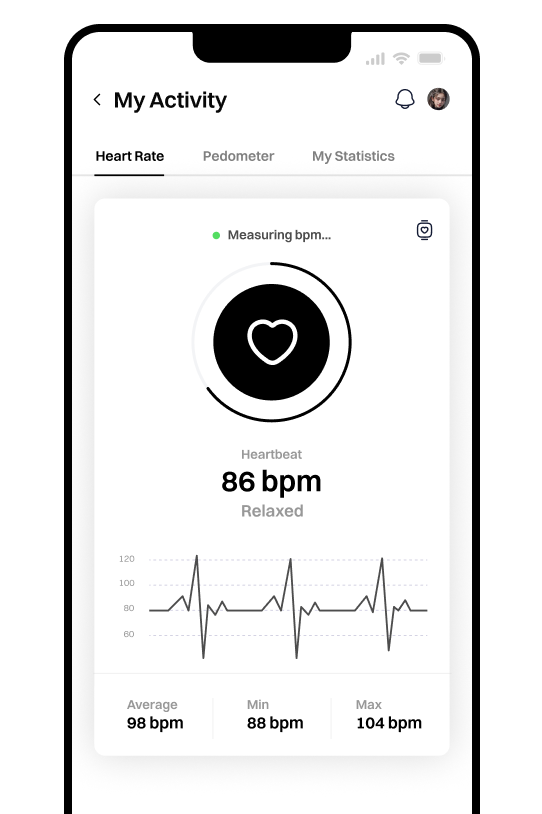 health tracker
Keep tabs on your health, then join wacky health challenges to earn rewards and chuckles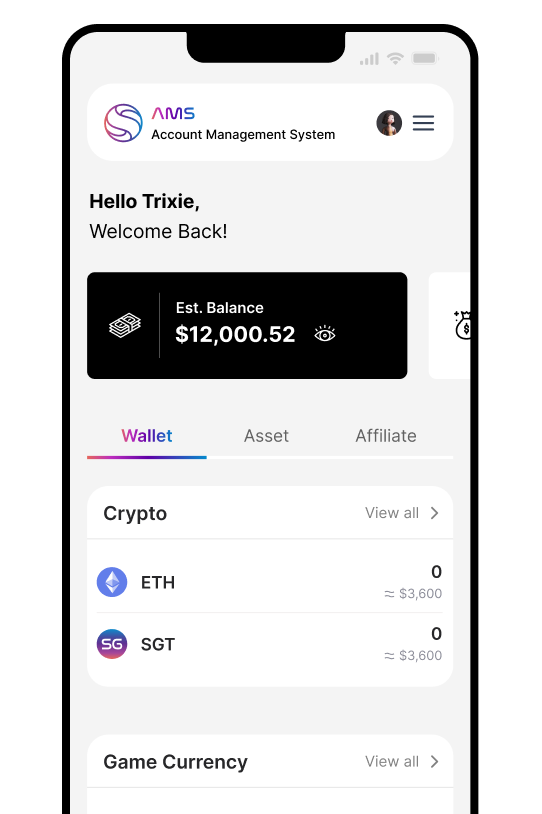 Wallet Wise
Effortlessly manage your assets with our user-friendly wallet solution. Your all-in-one solution for efficient financial control.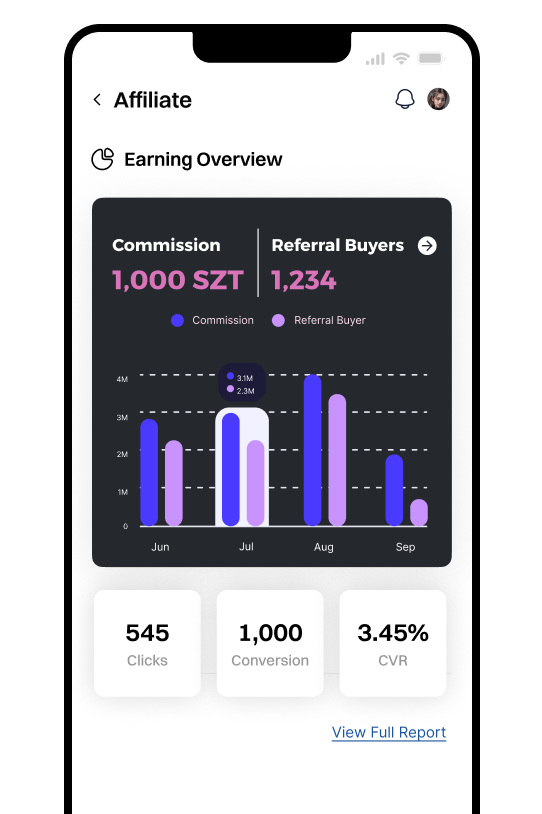 Pro Marketing Tracker
Elevate your performance and enhance your growing referrals to increase your income potential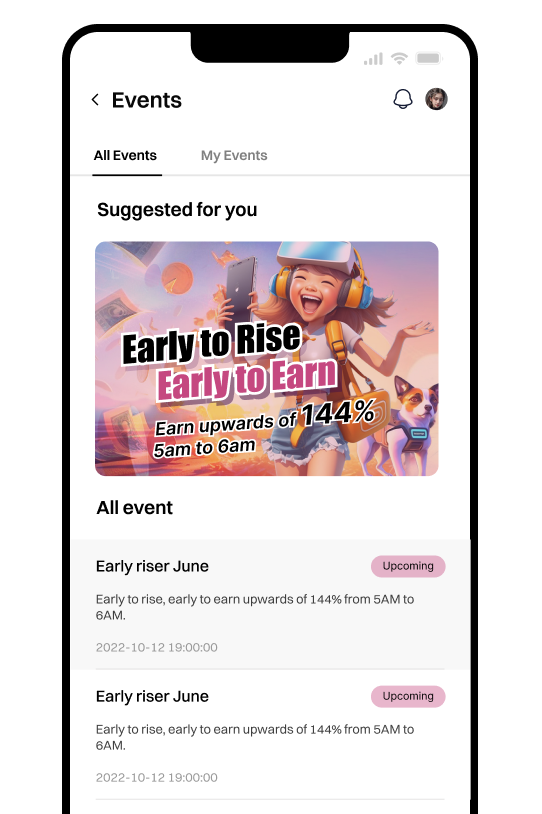 Rewarding Fitness
Participate in health-focused activities, receive financial rewards for achieving fitness goals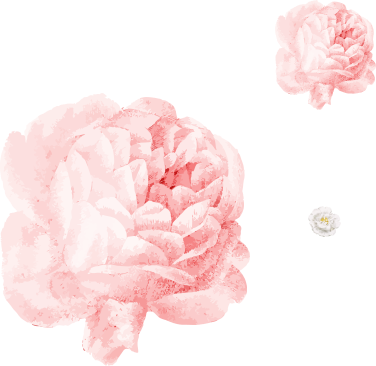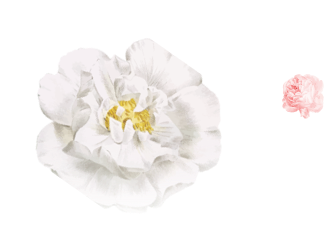 check few reviews from our
worldwide fans
Don't miss out any opportunity & updates
By clicking this box you agree to the storage of your personal information and to receive promotions and marketing messages from SUZUVERSE
该字段为必填字段。